Julefavoritter
Det er begeistrende. Det er festlig. Det er spennende. Med vår hjelp kan du glede deg over de beste av Londons forestillinger for mindre penger. Vi tilbyr god tilgang til billetter til lave priser, og vi er en høyt betrodd kilde til Londons teaterlands festligste aftener, bl.a. med topp musikaler, populære komedier, moderne og klassisk dans, opera og mer. Vi har også billetter til barneforestillinger som hele familien vil sette pris på, høy drama for voksne, West End favoritter som har gledet tilskuere i årevis, forestillinger med berømtheter, musikaler og de morsomste komedier. Alt er til priser som gir deg et smil.
Resultater: 2 forestillinger passer til din forespørsel.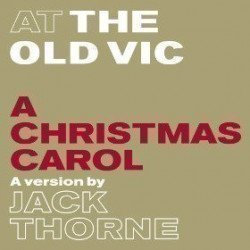 Familier (90%)
Par (100%)
Teatergjengere (100%)
i
Matthew Warchus' big-hearted, smash hit production of Charles Dickens' immortal classic returns to The Old Vic, joyously adapted for the stage by Jack Thorne (Harry Potter and the Cursed Child).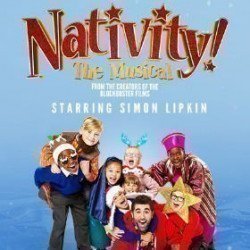 Familier (100%)
i
Due to its phenomenal success in previous years, Nativity! The Musical is back with more performances than ever before! So book now and join us for some MAYHEM in Bethlehem!
Nettles
iflg. kategori
Opptil 70% avslag
Trygg online bestilling
Billettene sendes i posten eller avhentes i billettluken
Kundeservice åpent 7 dager pr uke
Velg sitteplasser når du bestiller
Ingen skjulte avgifter